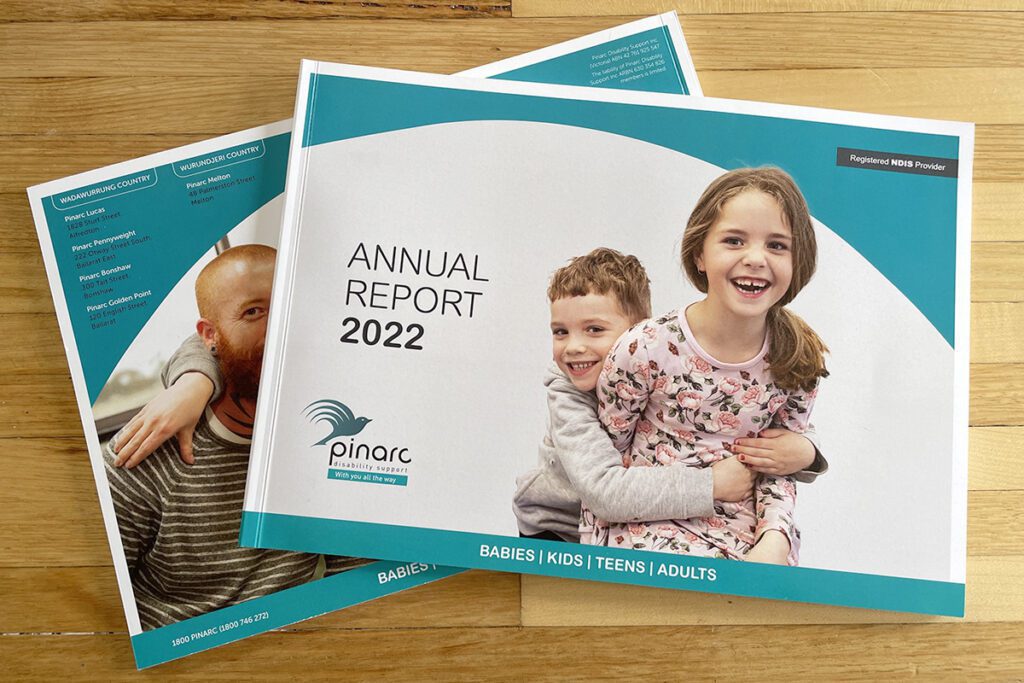 I've been working with Pinarc Disability Support for more than 8 years now, collaborating with the current CEO for the past year and a bit. We've been working on the overall look and feel of the brand, incorporating it into the annual reports, marketing collateral, stationery and signage.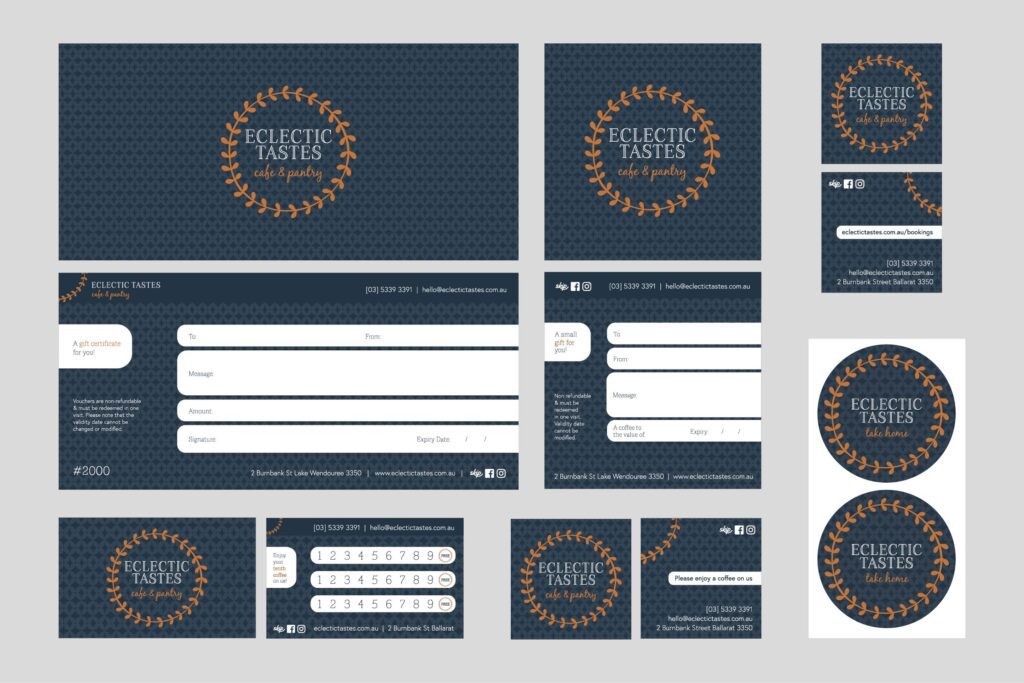 I've just finished working on a new range of assets for Eclectic Tastes Cafe & Pantry in Ballarat. Utilising their existing logo I created a pattern to use in the background and designed new square business cards and complimentary coffee cards, vouchers both DL & square, loyalty coffee cards, round stickers produced on a roll […]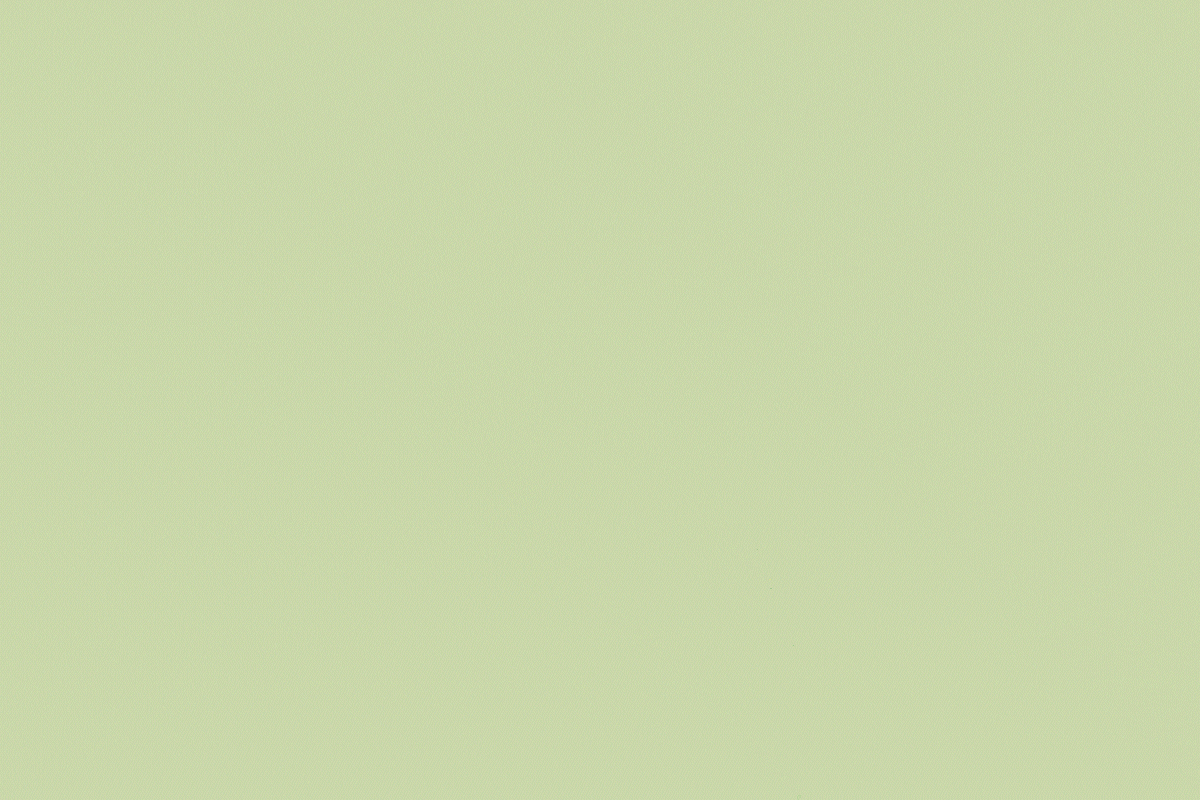 Dearly Plaques & Memorials provide a range of attractive markers for all types of outdoor situations. I've been working with owner Sally Kennedy on various design projects for the past decade, producing product guides, conference banners, vouchers, social media assets, tender applications and mock-up designs for her memorial markers and signage.